Our Company
Overview & History
BAGCO Division of FMN Plc is a provider of Total Packaging Solutions and consists of three plants: Bagco Lagos, Bagco North and Bagco Morpack. We are Africa's largest and leading commercial manufacturer of premium bags sustained through state of the art machinery.
With over 47 years heritage, we have become the leading brand known to supply Quality PP sacks and flexible packaging materials to support both the industrial and agricultural sectors of Nigeria's economy as well as other parts of the world.
We are also able to convert a high volume of premium and aesthetically differentiated range of Bio-axially Oriented Polypropylene bags at short notice.
The technical know-how and machine capabilities of Bagco Morpack had also given us an edge in the combination of Polyester (PET), Metallized Polyester (MPET), Polyethylene (PE), Oriented Polypropylene (OPP), Aluminium (AL), Cast Polypropylene (CPP), Oriented Polyamide (OPA), Metallized Biaxially oriented Polypropylene (MBOPP) and Extruded Films to meet customer requirements.
With professional staff, technology and best manufacturing practices, our plants have the capacity and capability to produce in excess of 32 million bags PP bags per month to all key sectors of the economy.
Principles
Value Proposition
Providing long lasting protection for all packages and at competitive prices
Excellent and on time delivery services.
Long established Bagco heritage.
Conducive business terms and after sales technical support services.
We are consistent and reliable quality products certified to iso 9001:2015 standard.
Providing total packaging solutions by offering wide varieties of polypropylene packaging, flexible laminates and blown films
Providing technical support and other services for our numerous customers
Free consultation services in packaging designs and offering of packaging solutions to promote/support customers' business.
Our Products
Industrial & Agricultural Packaging
Our products ranges from Woven Polypropylene Bags to Flexible Packaging Solutions which are supplied to Industrial and Agricultural sectors of the nation. They are premium products that distinguishes our customers from competing brands thereby helping them to gain remarkable market share.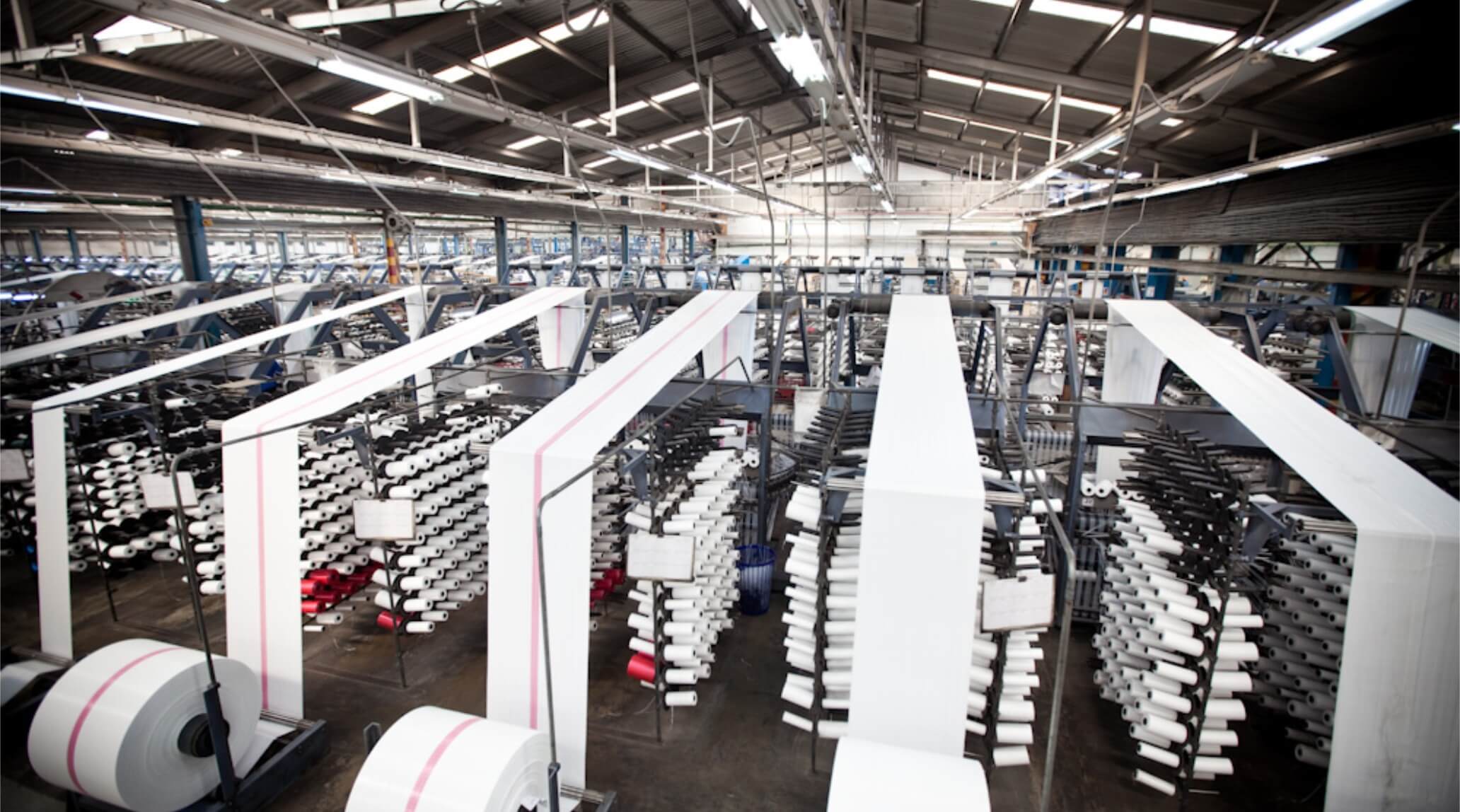 ZEROFLY BAGS
ZeroFly® Storage Bag is an insecticide-incorporated woven polypropylene bag developed for post-harvest storage of commodities including cereal grains, pulses, oilseeds and seeds.
The active ingredient, Deltamethrin, is a Food and Agriculture Organization (FAO) and World Health Organization (WHO) approved pesticide for controlling insect pests. The active ingredient is incorporated into the individual yarns and slowly released onto the surface of the material in a controlled and sustained manner. The commodities stored in the bags are therefore continuously protected against insect infestation for the lifetime of the product.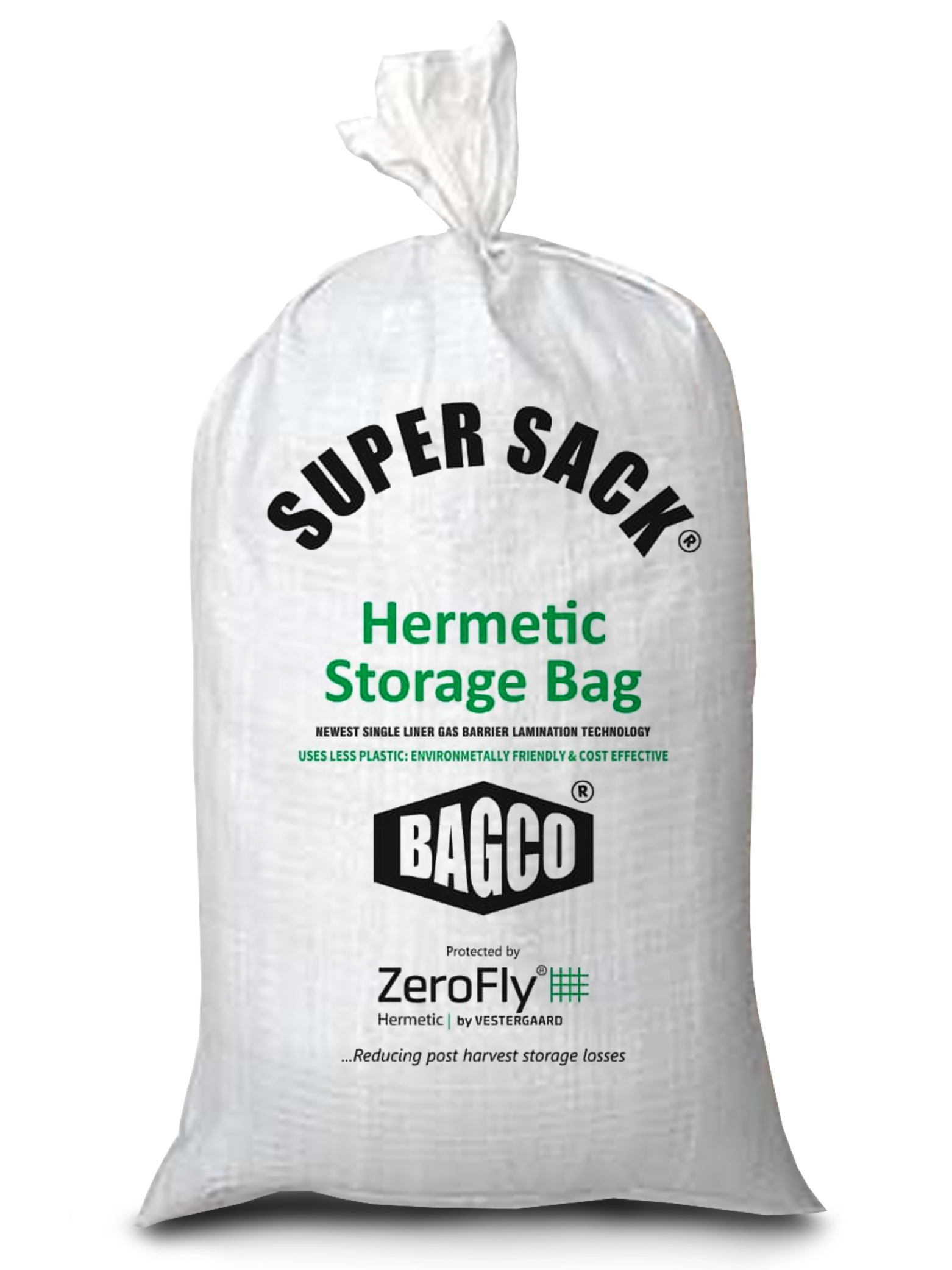 Hermetic Bag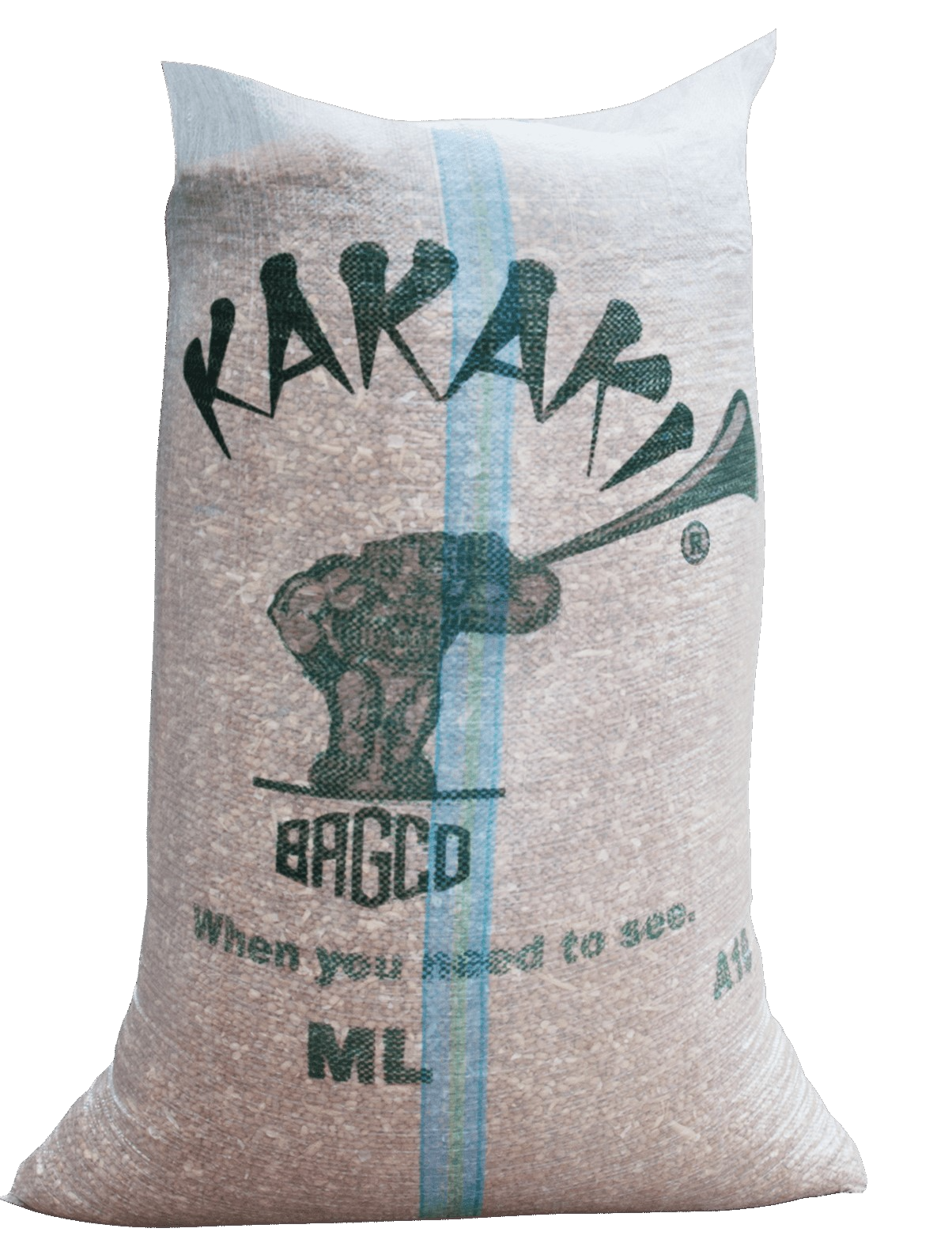 Kakaki Bag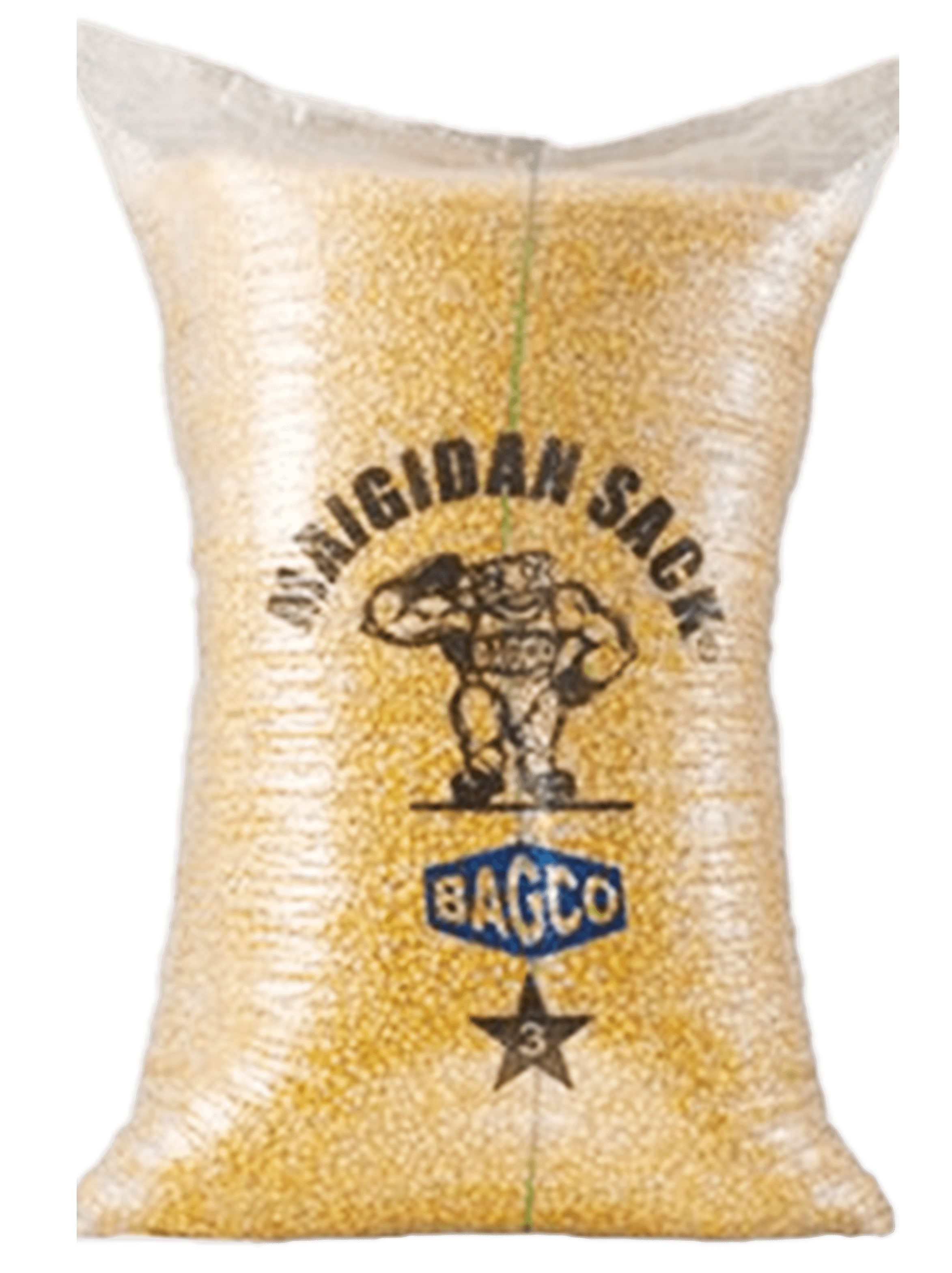 Maigidan Bag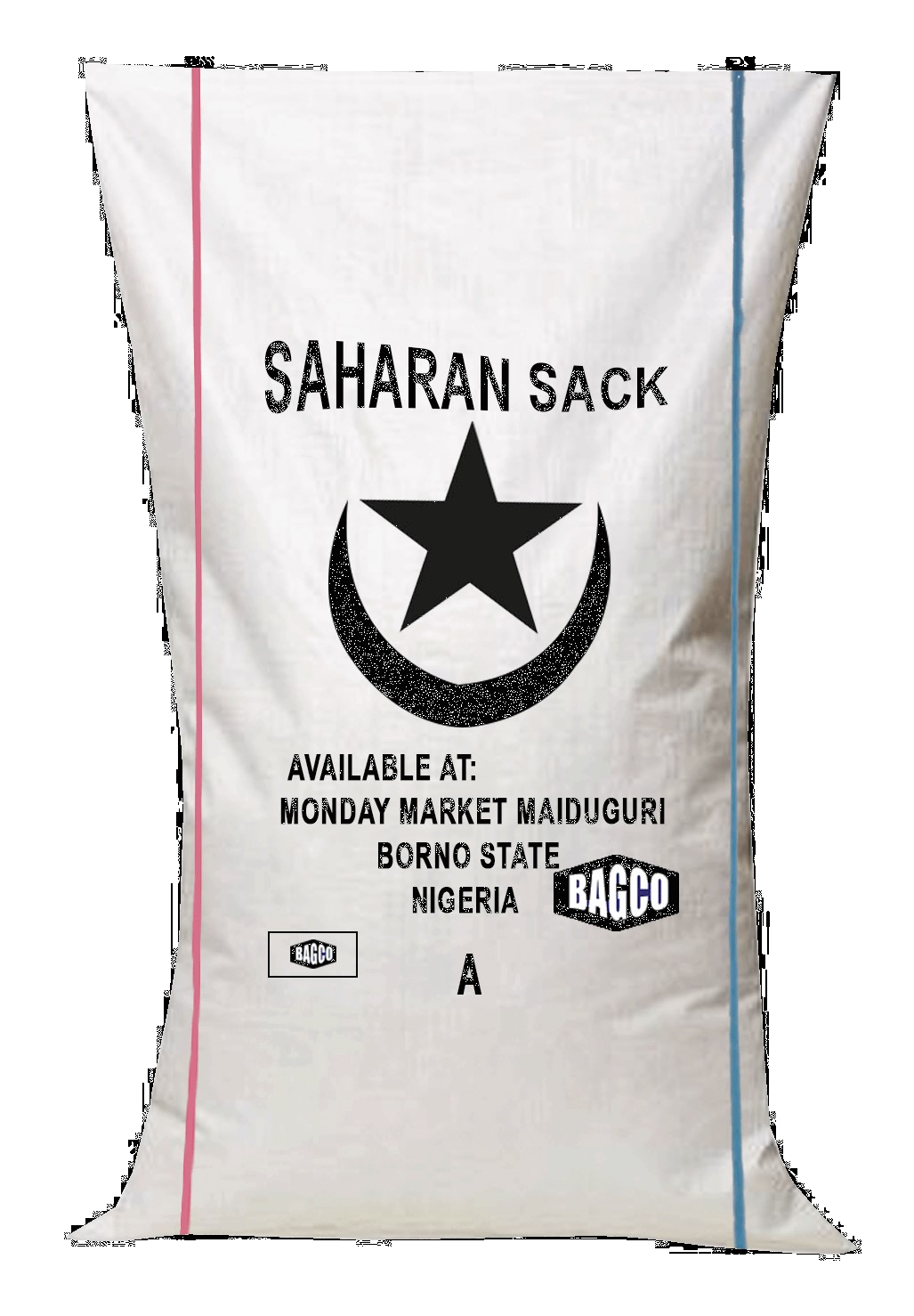 Saharan Bag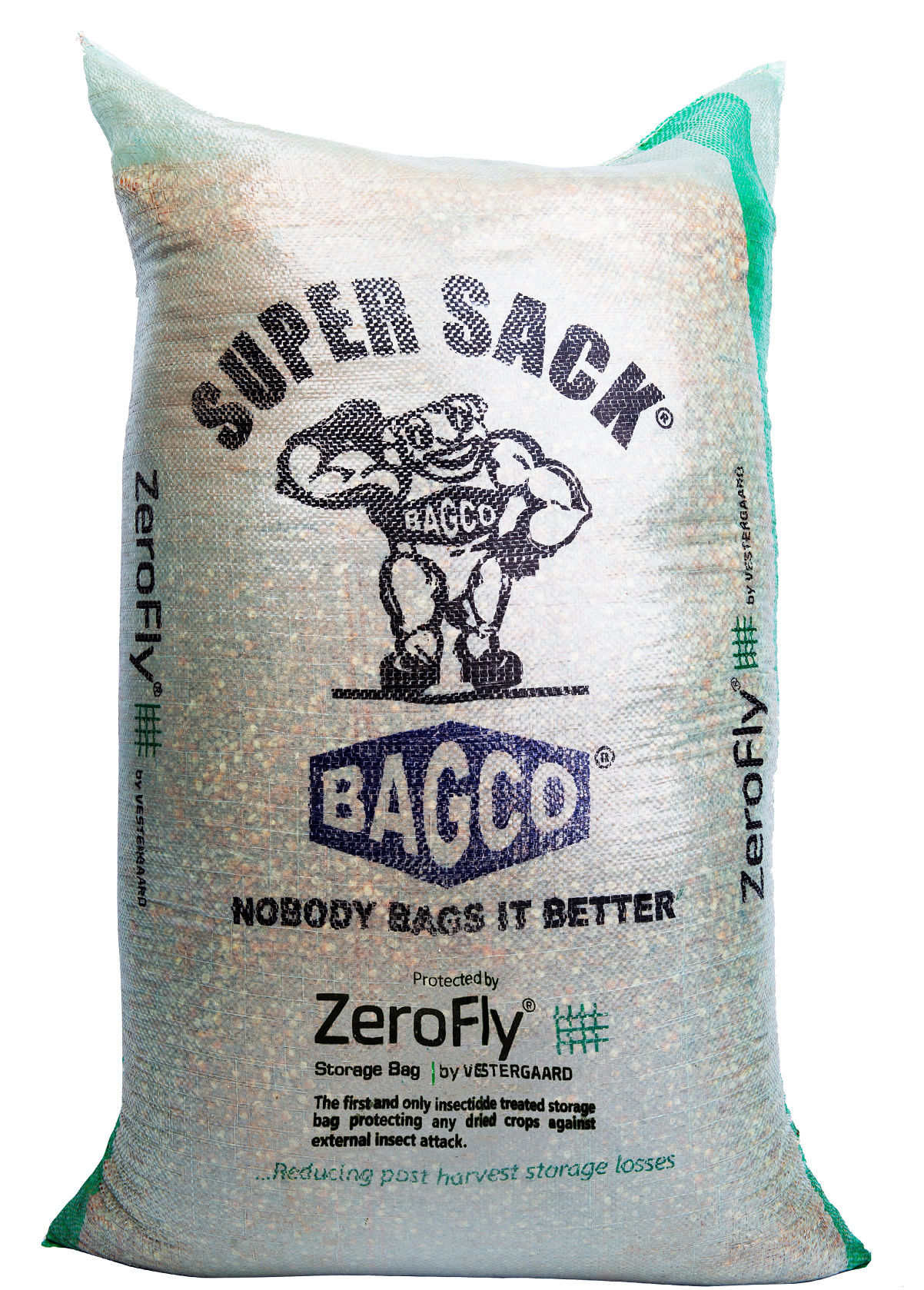 Super Sack
FLOUR BAGS
BAGCO flour bags come in variants. They will make your products stand out in the market. These bags are renowned for strength and are user friendly. With Bagco, quality is not negotiable.
Our capacity to deliver huge volumes within a short period is another strength peculiar to us. We have are capable of delivering over 120 million flour bags annually. You can count on us for excellent after sales support to give you a WOW experience.
Features

Woven sacks, WPP Laminated sacks, BOPP Laminated sacks
Flour bags are printed with very sharp color and latest technology at no cost with all logo requirements agreed with the customer.
Sizes
5kg, 10kg, 50kg, 5 x 2kg, 10 x 1kg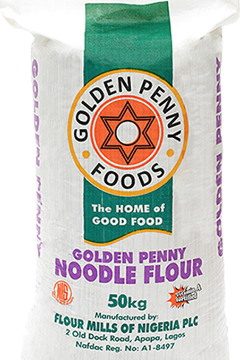 Noodle Flour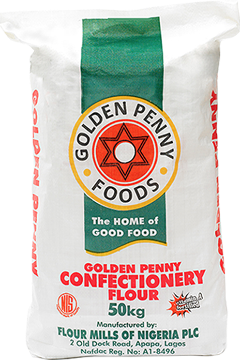 Confectionary Flour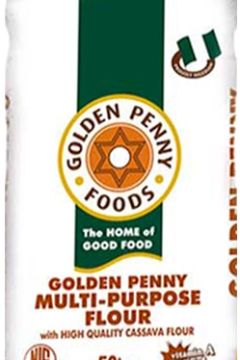 Multi-Purpose Flour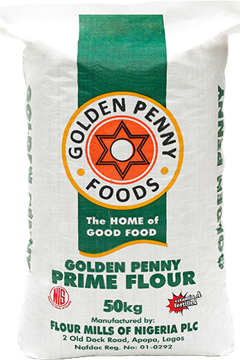 Prime Flour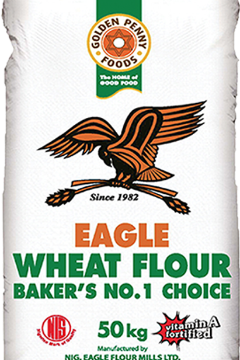 Eagle Wheat Flour
SUGAR BAGS
Our sugar bags are of premium quality. They possess exceptional capabilities for both fortified and industrial sugar. One of our greatest strength lies in our capacity to produce huge volumes (over 204 million conventional bags annually) within a short period of time and capability. The Sugar packaging requirements of our customers are well known to us making us the best bet for continued business relationship.
Sizes
5kg bags
Features

Ordinary woven sacks, WPP Laminated sacks, BOPP Lamination and Woven or Laminated sacks with insertion
Sugar bags are printed with very sharp color and latest technology at no cost to the customer with all logo requirements as agreed with the customers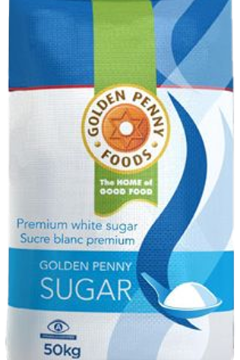 Golden Penny Sugar
FEED BAGS
We manufacture feeds bags for both large and small animal feeds producers. Our feeds bags specifications are for a wide range of applications: Dog feeds, Fish Feeds, Chicken Feeds – (Starter Mash, Layer Mash, Grower Mash and Breeder Mash).
Features

Our feed bags come in either woven or laminated forms
Printing of high class colors for our customers is done at no cost with latest technology
Sizes
50kg, 15kg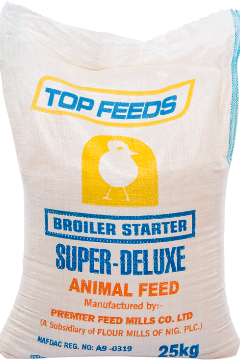 Broiler Starter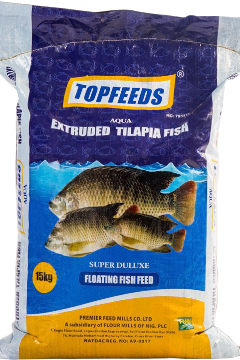 Extruded Tilapia Fish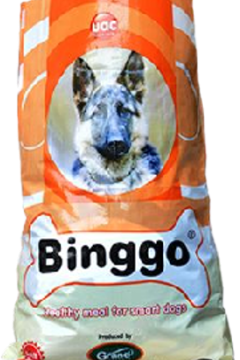 UAC Bingo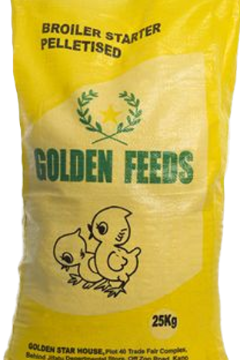 Golden Feeds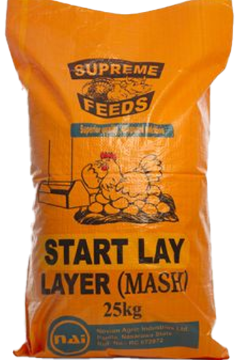 Supreme Feeds
FERTILIZER BAGS
Our fertilizer bags are made of high and premium quality polypropylene from world's recent manufacturing technologies and with glued in liners, which makes them user friendly.
Our fertilizer bags have excellent packaging functionality for the following:

NPK Fertilizers
Urea Fertilizers
Phosphates Fertilizers
Features

Woven sacks, WPP Laminated sacks, BOPP Laminated sacks, glued in liners and other insertions
Compliance to policies guiding fertilizer labeling maintained by regulators are achieved with all specifications of our fertilizer bags.
Printing of high class colors for our customers is done at no cost with latest technology
Sizes
10kg, 50kg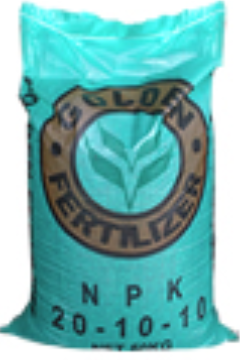 NPK 20-10-10 Fertilizer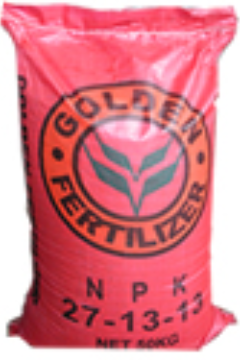 NPK 27-13-13 Fertilizer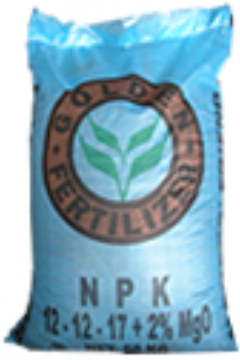 NPK 12-12- 17 + MgO Fertilizer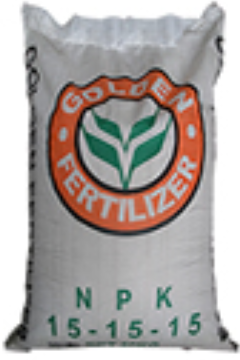 NPK 15-15- 15 Fertilizer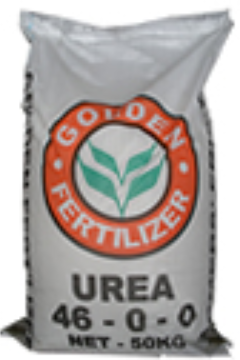 Urea 46-0- 0
HARVEST BAGS
Apart from making good bags for the industrial sector. Bagco is also renowned to make outstanding bag specifications for household and other non-industrial uses. Just as the name implies, our open market bags are general specifications and can be bought with ease at the open market.
These open market sacks include:

Harvest sacks
Shopping Bags
Carrier Bags
The open market sacks may come as Ordinary Woven Sacks, PP Laminated sacks or Bopp Laminated sacks.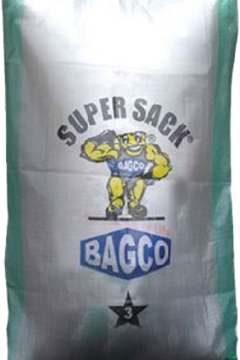 Bopp Laminated Sack 3'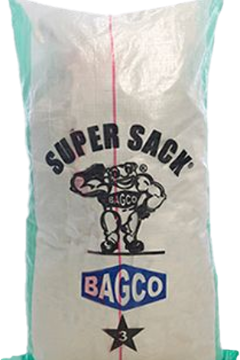 PP Laminated sacks 3'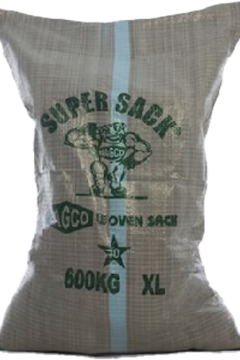 Woven Sack XL | 600KG | 10'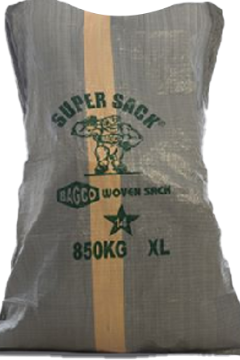 Woven Sack XL | 850KG | 14'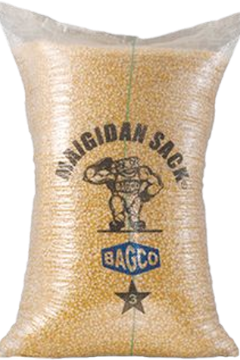 Harvest Sack Size 3
JUMBO BAGS
We produce and deliver specially made customized Jumbo bags aligned to our customer's requirements. These bags are large, strong and made for bulk packaging in the Cement and other sectors that moves large quantity of grounded materials or grains. They are of renowned capacity and capability to transport huge volumes of grounded material from one place to the other.
Sizes
1 ton, 1.5 ton and 2 ton.
Features:

WPP Lamination
High quality customized prints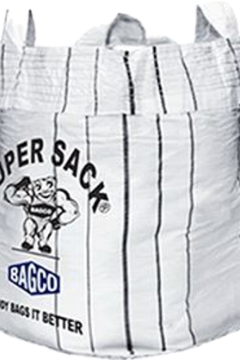 White Jumbo Bag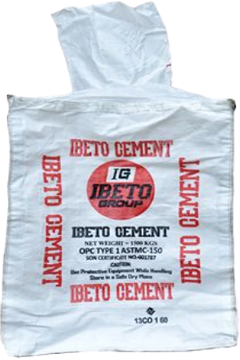 Ibeto Cement Bag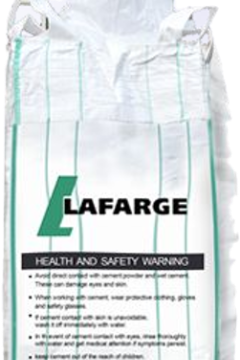 Lafarge Cement Bag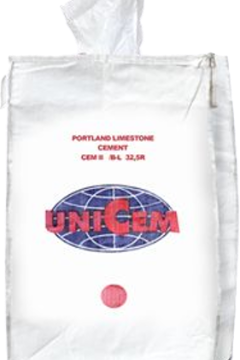 UniCem Cement Bag
TRABAGS
Bagco Travelling bags, also known as Trabags are the best for all travel needs. Merchants, Business People, Professionals and Students always have a good word to give about Bagco Travelling bags.
They are the best and non comparable to any. With their remarkable strength and quality process that produced them they give the peace of mind that every traveller desires when on a journey.
Sizes:

Large
Medium
Small
Various colors are achievable.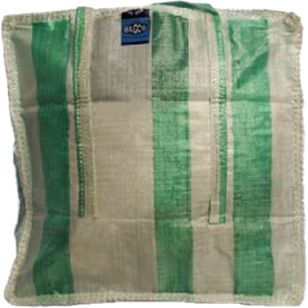 Colored Trabag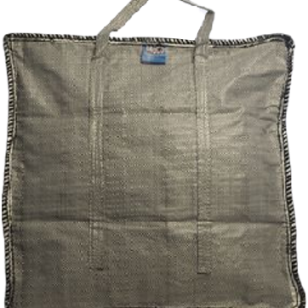 Black Trabag
SHOPPING BAGS
The market stakeholders, men, women and a wide range of users rely on Bagco Shopping Bags to carry their goods and purchases more reliably. Our shopping bags are not mere bags but brands that can be trusted at all times. Their durability and reliability over the years had earned them the name that now defines and describes every market's demand for a shopper's bag.
These shopping bags can come in various colours and sizes depending on what our customers and market prefers.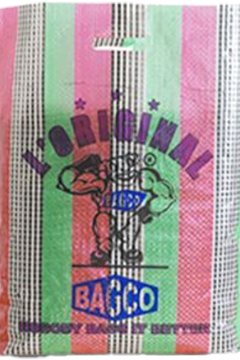 Colored Shopping Bag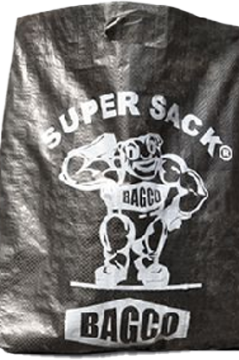 Black Shopping Bag
OTHER BAGS
With Nos 1 to 8 Showcasing sample bags from FMN products (if we have variants for each segment) while 9 can have bullet points of other bags we produce.
Some of our other products over the years include:

Rice Bags
Salt Bags
Cement Bags
Detergent Bags
Various colors are achievable.
Join the Africa's largest and leading commercial manufacturer of premium bags
At Bagco, it is more than just a career.
OUR CAREER PORTAL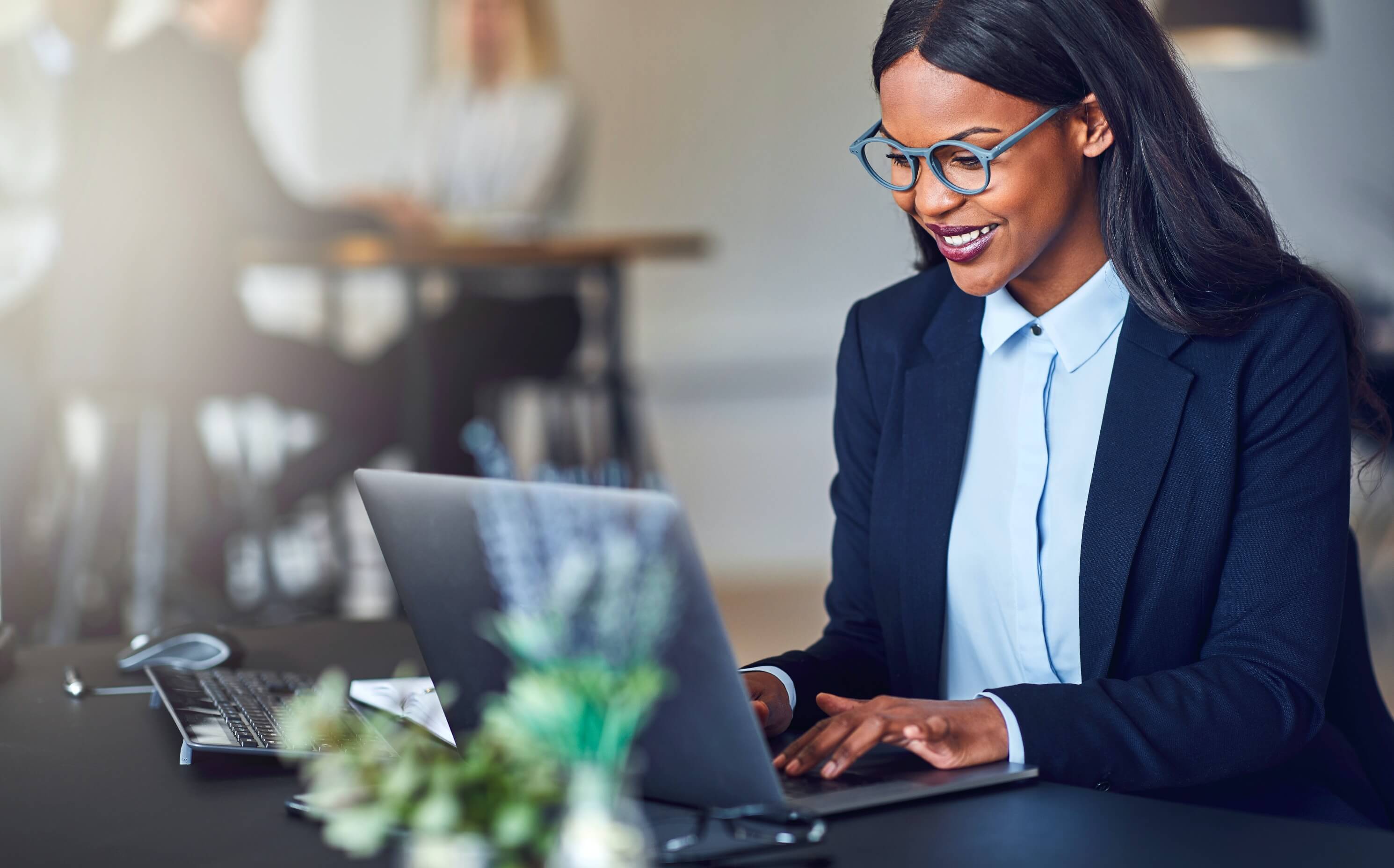 How may we help you today?